1299 Prospect Street, La Jolla, CA 92037
Main Content
La Jolla Homes
GREG NOONAN & Associates

1640 Ludington Lane
La Jolla, California 92037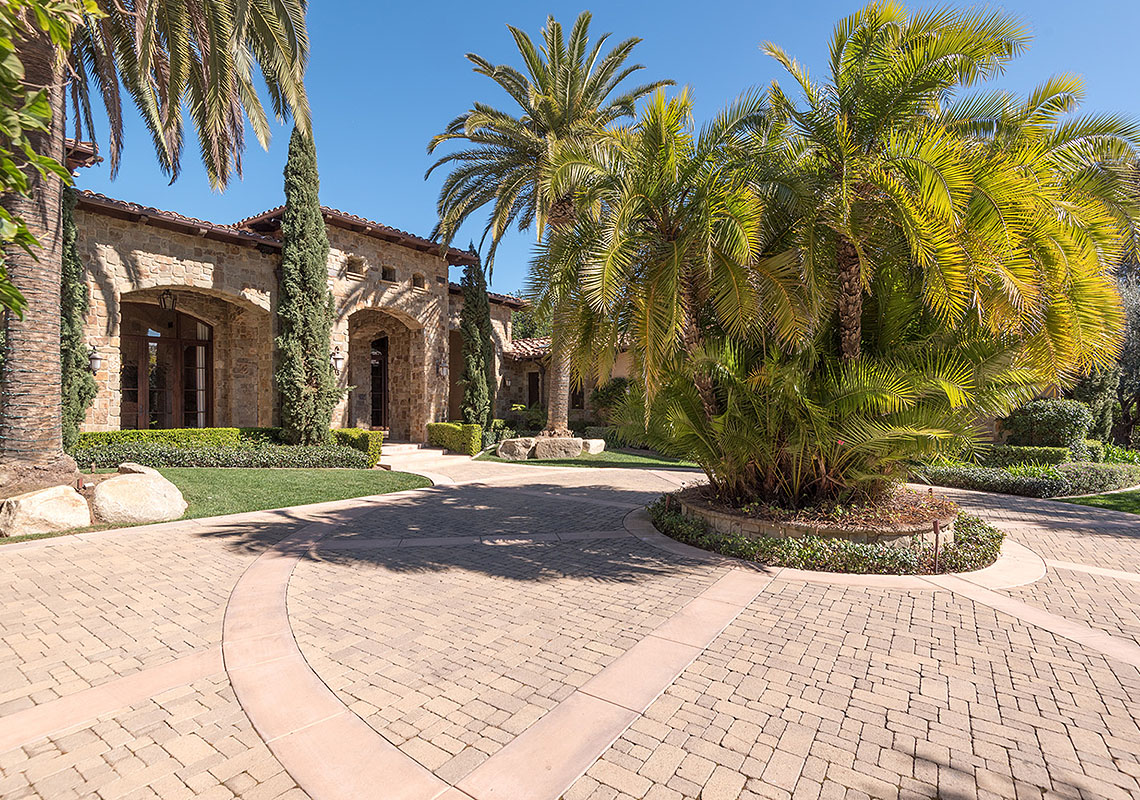 1640 Ludington Lane, La Jolla, California 92037
$3,950,000
For Sale
4 Beds
4.5 Baths
Enjoy spectacular, breathtaking panoramic views in this immaculate home just above La Jolla's renowned Village beaches, shops and restaurants. Massive panes of glass bring the outdoors in to full effect while clean, sleek design with stone flooring and exquisite detailing creates the perfect frame for the coastline and sea. Main level living areas, the expansive master suite with fireplace, and lower guest suite with independent access all feature ocean view decks perfect for relaxation and entertaining.
1-800-LA JOLLA (525-6552)
CA DRE# 006557200
© 2021 BHH Affiliates, LLC. An independently operated subsidiary of HomeServices of America, Inc.,
a Berkshire Hathaway affiliate, and a franchisee of BHH Affiliates, LLC. Berkshire Hathaway
HomeServices and the Berkshire Hathaway HomeServices symbol are registered service marks of
HomeServices of America, Inc.® Equal Housing Opportunity.
California Consumer Privacy Notice (CCPA). Real Estate Website Design by Agent Image.
La Jolla Homes
GREG NOONAN & Associates