1299 Prospect Street, La Jolla, CA 92037

Main Content
La Jolla Homes
GREG NOONAN & Associates

6893 Via Valverde
La Jolla, California 92037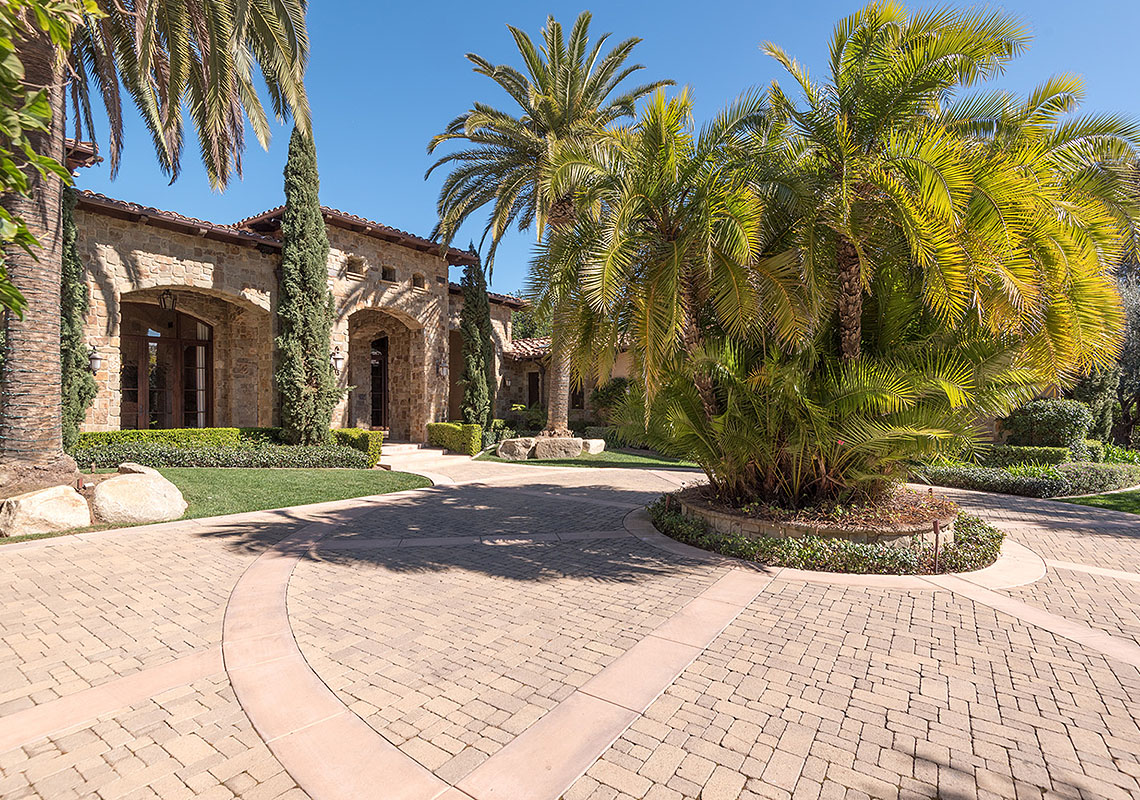 6893 Via Valverde, La Jolla, California 92037
$2,395,000
For Sale
4 Beds
2.5 Baths
Spacious, beautifully renovated home offers welcoming entry courtyard, soaring ceilings and expanded living areas, one-level ease, and a superb location with easy access to every side of Soledad Mountain just moments to village, beaches, and freeway access points. Serene grounds offer beautiful flagstone private patio, waterfall water feature, and built-in bbq area. Owned solar included.
1-800-LA JOLLA (525-6552)
CA DRE# 006557200
© 2021 BHH Affiliates, LLC. An independently operated subsidiary of HomeServices of America, Inc.,
a Berkshire Hathaway affiliate, and a franchisee of BHH Affiliates, LLC. Berkshire Hathaway
HomeServices and the Berkshire Hathaway HomeServices symbol are registered service marks of
HomeServices of America, Inc.® Equal Housing Opportunity.
California Consumer Privacy Notice (CCPA). Real Estate Website Design by Agent Image.
La Jolla Homes
GREG NOONAN & Associates