1299 Prospect Street, La Jolla, CA 92037
Main Content
About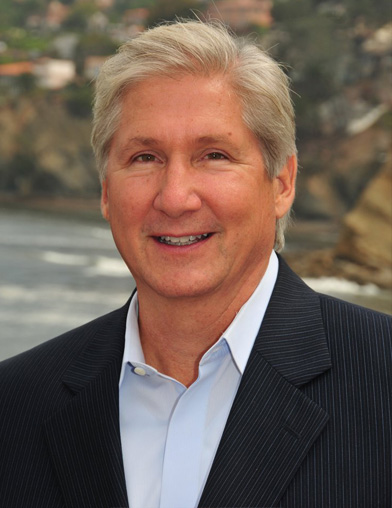 CEO / Owner | DRE # 00655720
La Jolla's #1 Top-Selling Agent Overall and #1 La Jolla Top-Selling Listing Agent* for several years running, Greg Noonan gives you the best chance to succeed in this complicated market with sub-communities varying widely in value.
Besides having impeccable acumen in negotiations and tenacious determination and skill in solving issues that would otherwise cause a transaction's demise, Greg has a natural sensitivity to people's perspectives and needs— an innate quality that is intuitive and unteachable.
Known as the hardest working, most honest and savvy professional in the business and Coastal San Diego's "Go To" agent with a reputation for tenaciously protecting his clients' interests, Greg is dedicated to serving you with client-focused negotiations and state-of-the-art marketing strategies. Uncompromising integrity is the hallmark of Greg's service, and he is exceptionally well-respected in La Jolla, not only for his unparalleled professional track record and high ethical standards but for being a solid family man who does absolutely everything in his power to ensure your success and satisfaction.
Thanks to his loyal clientele, personal referrals and repeat business form the foundation of Greg's career. To ensure efficient, complete service for you including cutting edge technology and genuinely caring performance, Greg's associates have been carefully selected from the very finest agents in the business to form a close-knit "family" offering seamless assistance to you for every aspect of your home purchase or sale.
Please call Greg anytime without obligation. He is ready to go to work for you today!
Gregory Noonan, Broker Associate, [email protected]
DRE # 00655720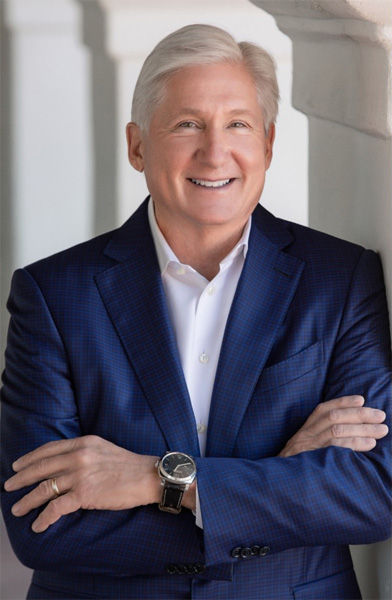 Experience and Recognition ensure your success…
#1 Listing Agent, La Jolla properties, all companies, Volume and Transactions, again and again: 2019, 2017, 2016, 2015, 2014, 2010,…
Top 100 in the USA, Berkshire Hathaway HomeServices every year
Top 10 in the USA, Berkshire Hathaway HomeServices, 2015, 2014
Top 100 Agent Team in the USA, all companies, Wall Street Journal 2019, 2018, 2017, 2016, 2015…
Top Ten of 65,000 Prudential Agents Worldwide 5 times
Top 100 of Berkshire Hathaway HomeServices/Prudential since joining the firm
Top 3 in La Jolla since 1990; 42 Years of Experience in La Jolla Real Estate
Over $2 Billion Career Sales Volume
Residential property sales & exchanges including fine homes, condominiums, income properties, coastal land
Exceptional attention to skilled negotiations, knowledgeable analysis of property values and market trends
Expertise and renowned credibility in resolving difficult transactions
B.S. Business Administration/ Real Estate, San Diego State University
Licensed Real Estate Broker, State of California
Greg and his wife, Marilyn, are the parents of four sons
Paul Harris Fellow, Rotary Club International, San Diego #33
Former Board Member, YMCA of San Diego County
Parishioner, All Hallows Church
Sponsor, Celebration of Champions for the Cancer Care Center, Rady Children's Hospital, San Diego
Sponsor, Jackie Robinson YMCA of San Diego, Mural Project, La Jolla
Member, La Jolla Community Foundation
Member, La Jolla Beach & Tennis and Country Clubs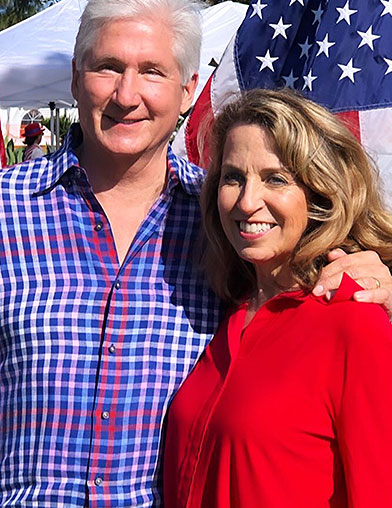 Greg and Marilyn loved raising their four sons in San Diego, where the temperate climate allowed the boys to spend time fishing, spear-fishing and diving, playing tennis and golf, and, of course, surfing. Three of their sons have joined Greg Noonan & Associates; all are university graduates with Patrick finishing law school at USD, passing the California Bar, and working in Real Estate Law for five years before joining the family real estate business. Patrick and his wife, Brianne, have two young children who bring the Noonans endless delight.
Greg and Marilyn enjoy their "empty nest," but all four of their sons and two daughters-in-law have remained in San Diego and the close family enjoys getting together for holidays at home, annual family ski getaways to the mountains and fishing in their small Boston Whaler in San Diego and Baja.