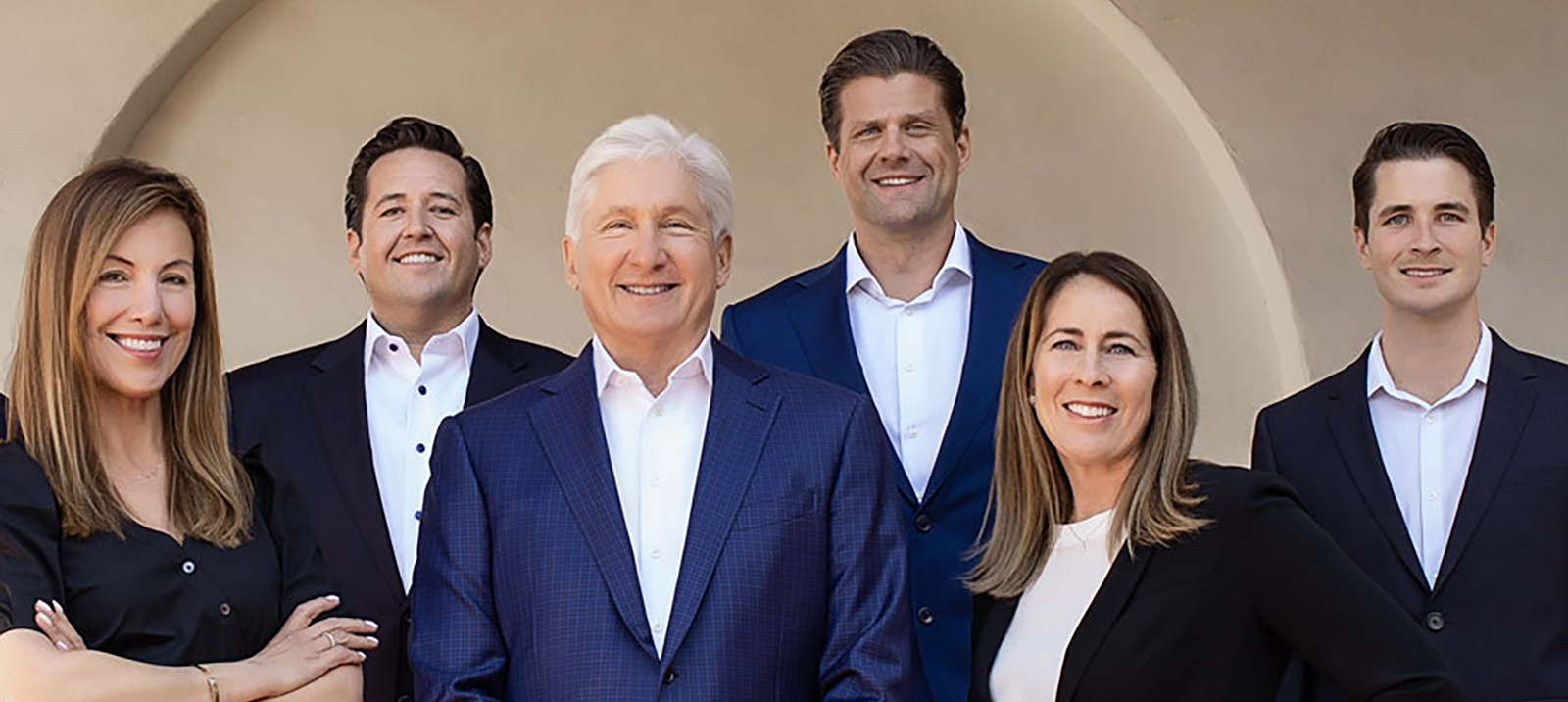 Greg Noonan:
Top La Jolla Luxury Realtor
With over 2,000 home sales and $2.5 billion in real estate sales, Noonan & Associates are the #1 listing agent and team in La Jolla. Specializing in luxury homes, Greg and his team have represented iconic properties such as the Foxhill Estate and Copley Press residences and many other standout oceanfront and inland homes throughout La Jolla and coastal San Diego.
Greg Noonan & Associates' accolades are a testament to the team's dedication to excellence and the successes they've brought to their clients. As part of the renowned Berkshire Hathaway HomeServices team, they provide white-glove, concierge-level service. Greg Noonan's California Department of Real Estate license number is: CA DRE# 00655720
Representation & Results You Can Trust:

Unparalleled Track Record
Greg Noonan has been one of La Jolla's top agents for decades and has built a reputation for credibility, tenacity, transparency, and skilled negotiation. Every interaction or move made with other agents is centered around furthering their clients' interests. Add the Noonans' unparalleled ability to handle complex issues with the creativity and finesse for the expertise that sets them apart.
This uncompromising and skilled approach has earned Greg an extensive list of repeat clients who consider him and his team the go-to experts in this market.
First-rate service and a client-centric approach have seen Greg continually reach ever higher milestones. His achievements and recognitions over the years include:
Expertise
Among his areas of expertise are:
Residential Properties
Market Analysis
Negotiation
Greg's deep connections and standing within the community grant you access to exclusive listings as well as inside information on the local housing market. As residents, Greg and his team have a nuanced knowledge of local luxury real estate.
Greg and his team keep their finger on the pulse of all movement in the local real estate market and provide the most up-to-date and relevant advice to clients.
Maximize your investment and profit. Studied and tireless, the Noonan team is relentless in protecting your bottom line.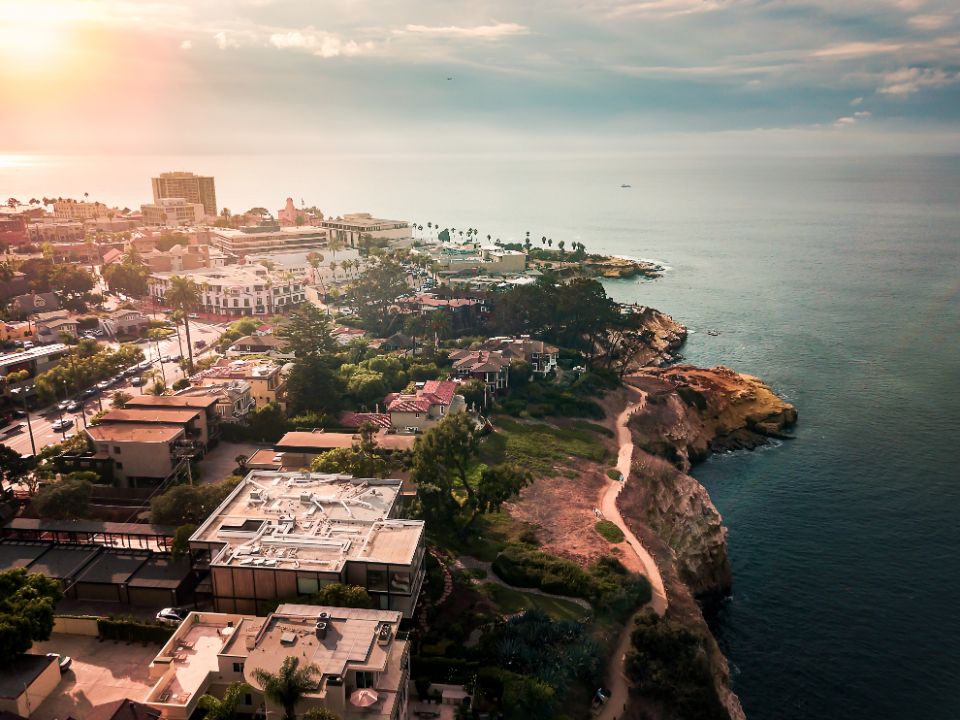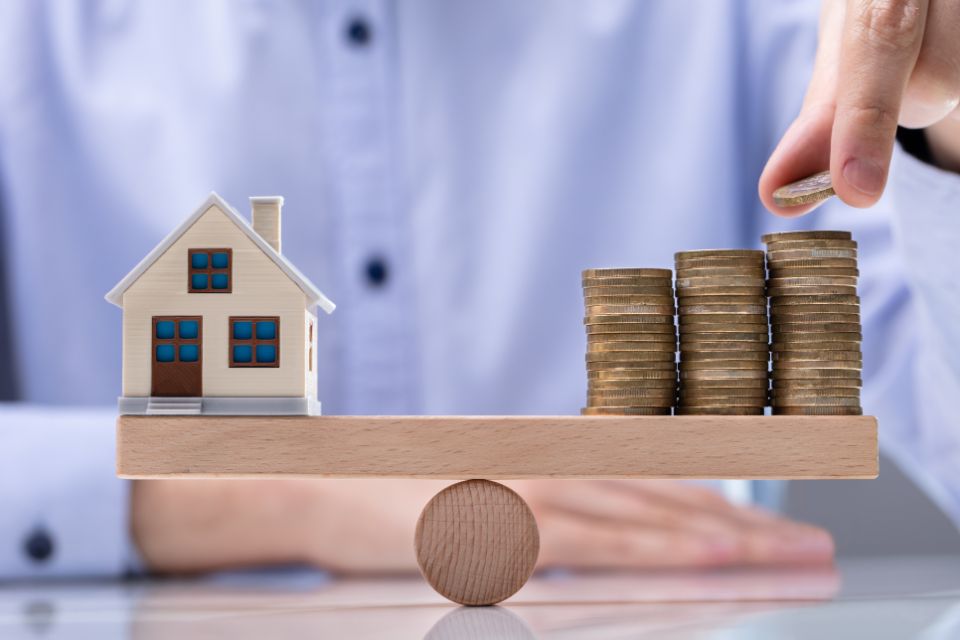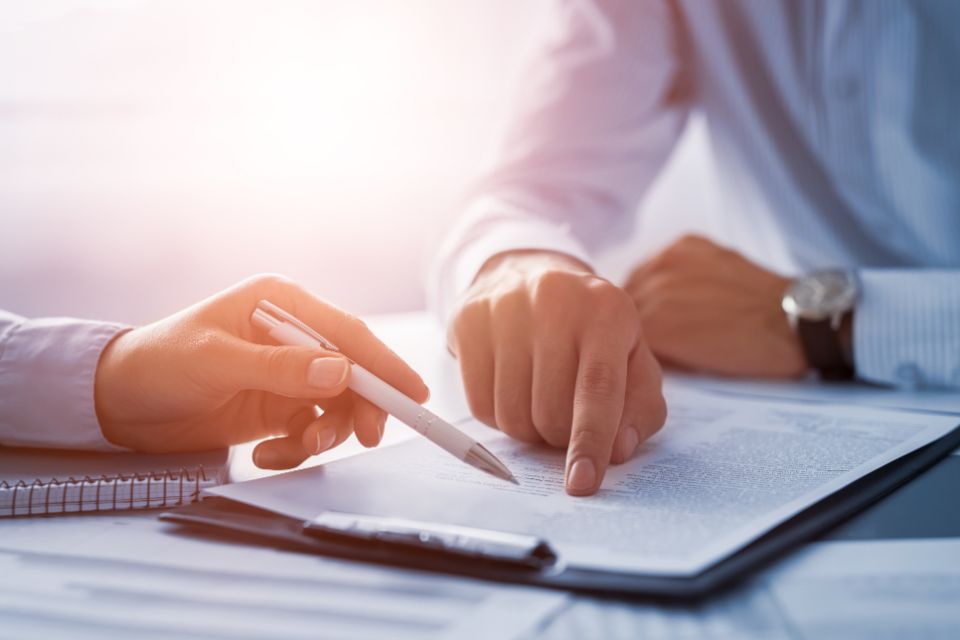 Greg Noonan & Associates:


A Family Real Estate
Agent Team

Longtime residents of San Diego, Greg and Marilyn raised four boys in this city. Their sons grew up enjoying the area's balmy climate and the numerous outdoor activities it affords.

The family remains close, and all of their sons still reside in the San Diego area—three of them have joined the family business, including Patrick, who earned a law degree from the University of San Diego. Patrick and his wife Brianne have two kids, making them third-generation San Diegans.

The Noonans enjoy having regular get-togethers, whether it's for weekend lunches, holiday gatherings, fishing trips, or their annual ski retreat. As La Jolla Realtors, this family-oriented lifestyle gives them an innate understanding of their clients' needs when looking for a home.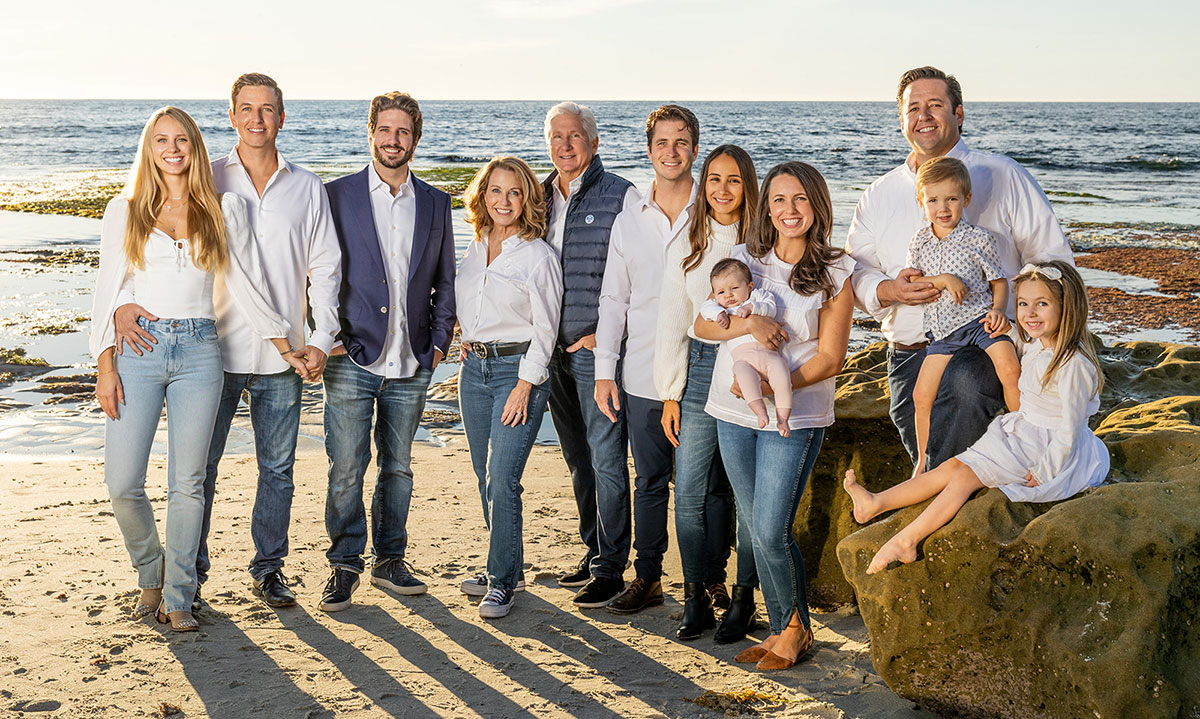 Credentials and Affiliations
A proud alumnus of San Diego State University, Greg holds a degree in business administration with a focus on real estate. He earned his real estate license in the State of California soon after college.
An active member of the San Diego community, he shares his time, expertise, and financial support to many notable causes. Greg's local affiliations include:
Paul Harris Fellow, Rotary Club International, San Diego #33
Former Board Member, YMCA of San Diego County
Parishioner, All Hallows Church
Sponsor, Celebration of Champions for the Cancer Care Center, Rady Children's Hospital, San Diego
Sponsor, Jackie Robinson YMCA of San Diego, Mural Project, La Jolla
Member, La Jolla Community Foundation
Member, La Jolla Beach & Tennis and Country Clubs
Expertise in
Coastal San Diego


and La Jolla Real Estate

With over four decades of experience, Greg has a deep understanding of the intricacies of buying and selling real estate in La Jolla and throughout coastal San Diego.

A preeminent La Jolla Realtor, he has represented some of the most distinguished properties in the area, including Foxhill and the Copley Trust's properties, the Idle Hour estate of a tech icon, and the homes of Nobel laureate Francis Crick and Rancho Bernardo founder Harry L. Summers.

Greg's clientele includes leaders of industry across the US, Europe and the Middle East, world-renowned academics, scientists and biotech executives, and political leaders on both sides of the aisle. Among these are a current member of Congress, a former lead executive at Goldman Sachs, and the Hon. Anthony J. Principi, former US Secretary of Veterans Affairs.
Why Work With
Greg?
A home in La Jolla could be one of your soundest investments and having a La Jolla Realtor such as Greg greatly increases the chances of you landing the property you want. Greg and his team have earned the trust of clients for their:
1
Local Expertise
As a longtime San Diego resident, Greg knows the ins and outs of the area, providing first-hand information on everything from schools and neighborhoods to the best time to put a property on the market. With Greg at your side, you can be confident that every decision you make will be the right one.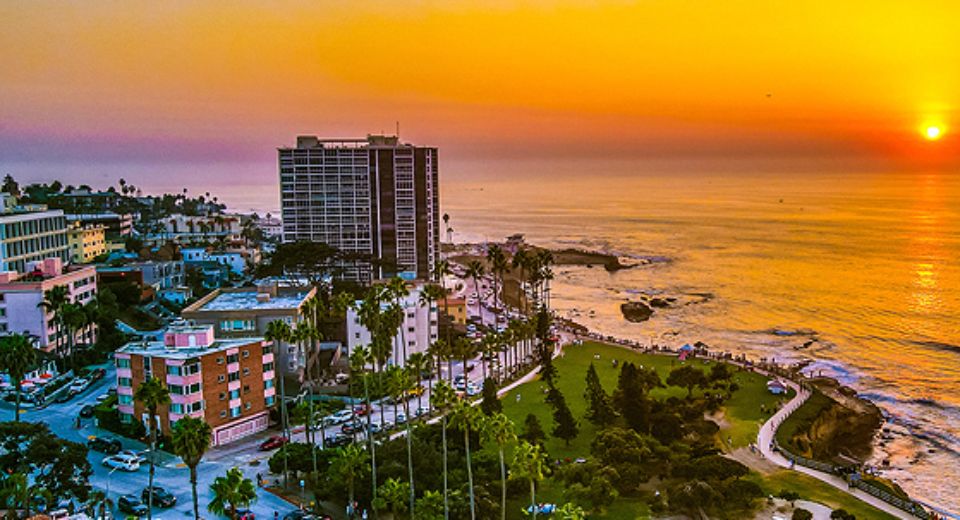 2
Business Acumen
Greg thrives on multimillion dollar deals and excels at complex negotiations. This is where his years of experience truly come into play. His business acumen and knowledge of the luxury real estate market allows him to smoothly shepherd transactions to completion.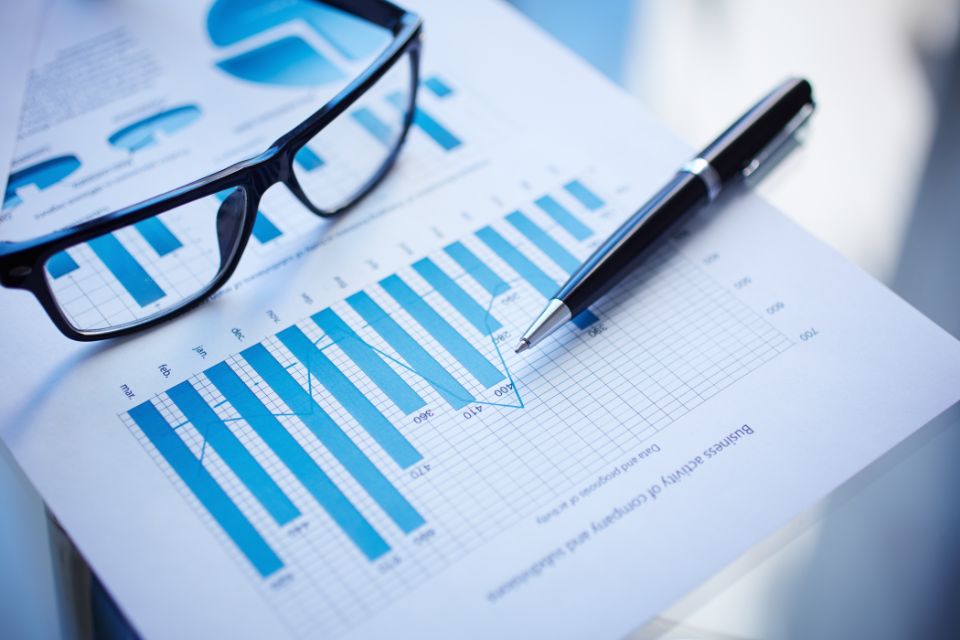 3
Sheer Determination
La Jolla is an exceptionally competitive market, with housing demand perennially outstripping inventory. This is especially true when it comes to one-of-a-kind homes in the most prestigious neighborhoods. Greg will not stop until you find a property or a buyer that meets your demands.
4
Attention to Detail
Real estate transactions involve a good amount of paperwork and deadlines. When you hire an expert like Greg, each and every detail will be handled professionally. The result? A smooth and hassle-free transaction. Whether you're buying or selling a house, Greg takes care of all the details so you can focus on the bigger picture.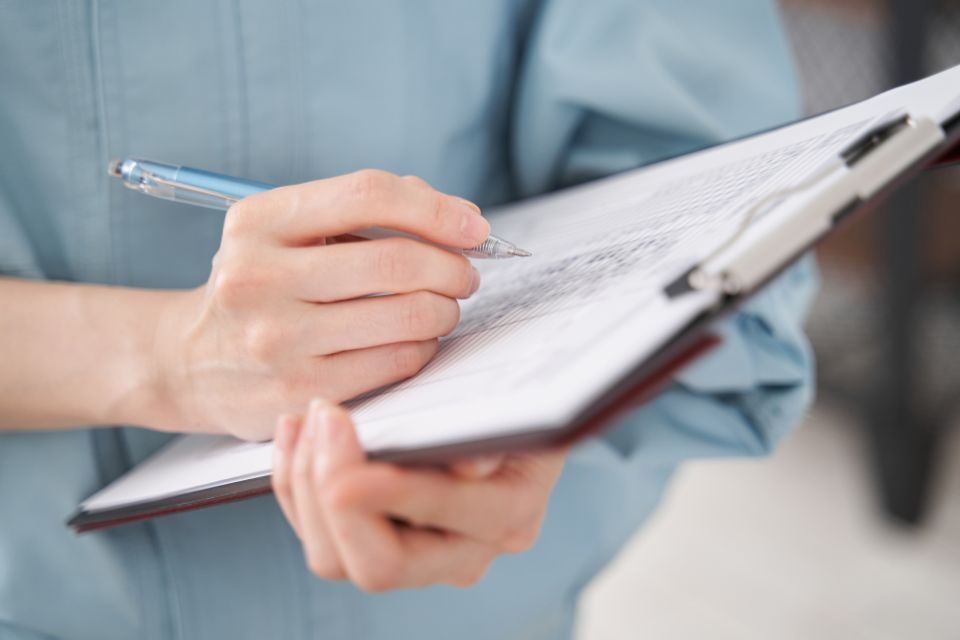 5
State-of-the-art Marketing
Real estate marketing is ever-evolving, especially in today's mobile-first and digital-centric world. Greg leverages the power of social media, listing platforms, and virtual walkthroughs to find qualified buyers for your property. By using the latest digital marketing techniques, he can reach prospects through the touchpoints they frequently use. This, coupled with the judicious use of traditional marketing channels, ensures maximum exposure for your property.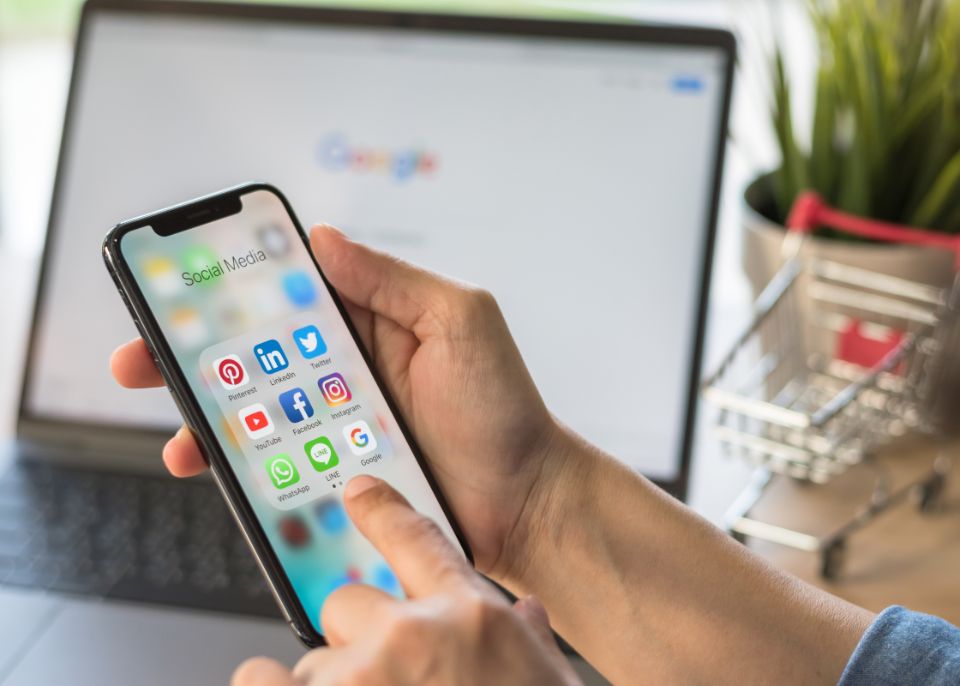 Meet Noonan


& Associates

Greg is a leader and mentor to many of San Diego's elite agents. His handpicked team share the same dedication to service that he has, as well as having their own impressive set of credentials. Together they have assisted a diverse group of clients buy and sell some of the most prestigious properties in the area.

Many of his associates are La Jolla locals who live and breathe its coastal lifestyle. To them, you're more than a client—you're a potential neighbor. This perspective allows them to provide the personalized service that only a top La Jolla Realtor can offer.

This brokerage is truly a family business with three of Greg's four sons having joined the company. As second-generation agents with diverse backgrounds in business, financial analysis, and law, they maintain the highest standards for which the Noonan Team is known.

Visit our associates' page to learn more about Greg Noonan & Associates.