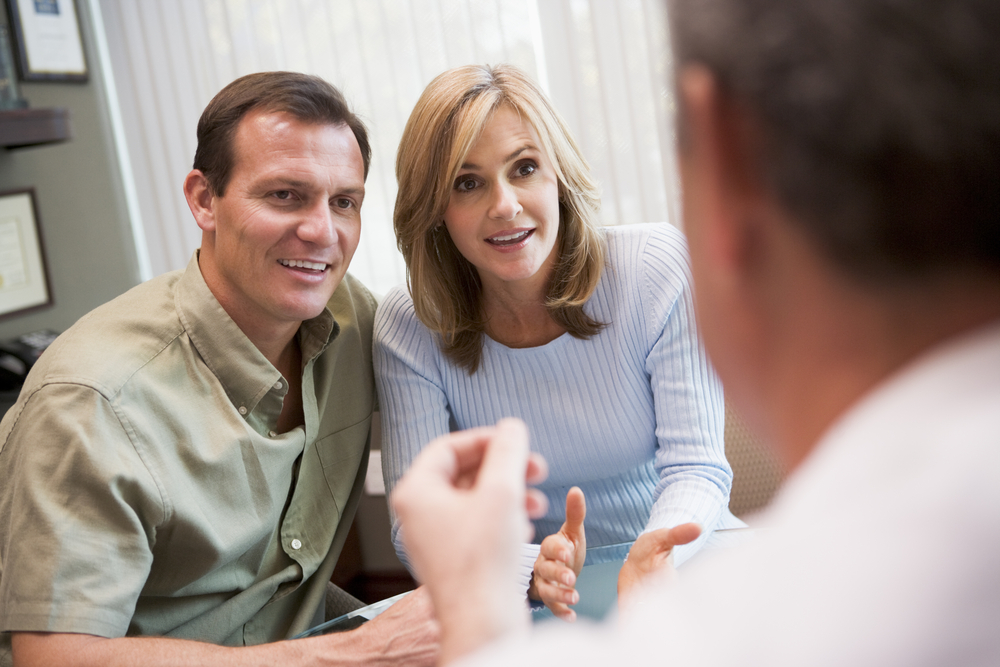 While we aren't willing to disclose all of our team's creative methods of succeeding for our buyer-clients when there are several offers on a La Jolla home they wish to purchase, we can offer guidelines that might give you an edge should you be offering on one of our listings that is receiving several solid offers:
Either ask your agent to call us or call us yourself to feel out what factors might be important to this particular seller. Is a sure deal more important than price?  Is a long rent-back attractive to the seller? Short contingency period? Do they need a quick escrow or would they prefer a longer term? Structure your offer accordingly.
Make sure your ability to purchase is explicitly communicated to the listing agent. Attach a Proof of Funds and a Pre-Qualification Letter from a lender to your offer.
Insist on razor-sharp communication between your agent and the listing agent so you are completely represented within necessary time periods during the offer/counter-offer stage of the transaction.
If you know the Seller's situation, you might write a short letter describing your intention to raise your family in the home or bring your parents in to live– whatever it is, write a sincere, honest note. *Emotion will likely not have any bearing in a trustee sale; save your time!
Does your agent have a solid reputation for closing deals– and are you known to be a serious buyer? If you have been shopping all over town, capriciously tying up properties and then dropping out of escrow, and all things being equal, you will probably not be given priority.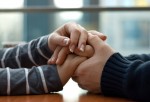 Giving serious thought to the Seller's point of view and what might be the best way to signal your serious desire and intention to own the property can save you hundreds of thousands of dollars in a bidding war… If in doubt, call Greg Noonan & Associates for expert, experienced real estate service. We're #1 because YOU succeed! 1-800-LA JOLLA (525-6552)